LogicPanel is a service offered by LogicTraders platform, It comes with several strategies implemented with the TradingKit.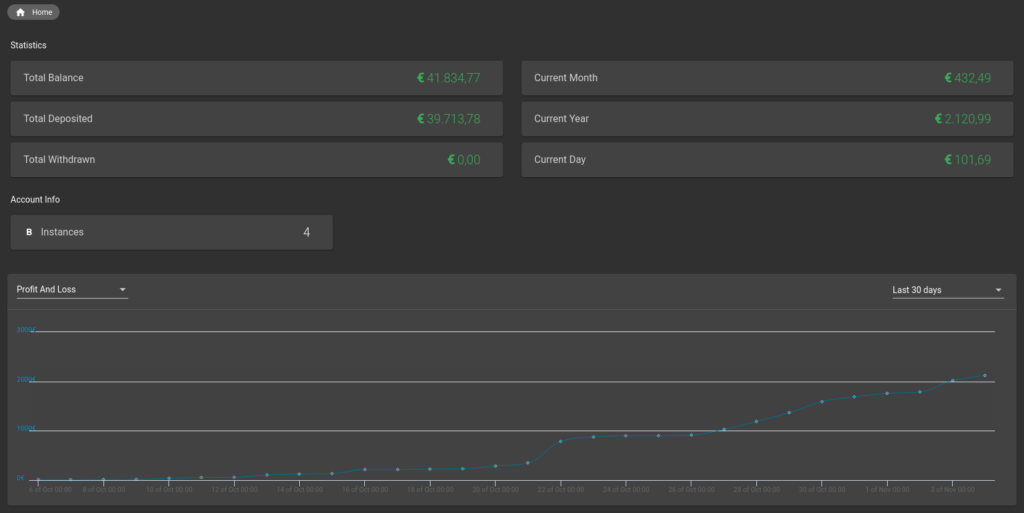 Right now there is only BitMEX supported, but it will come more soon.
Every robot instance is connected to the user's exchange account and operates using its API keys.
To get started, you must sign up on panel.logictraders.com, create an instance using the API keys provided by your exchange choosing the desired strategy to operate and enjoy the hands-free trading, you can see the operations at your exchange's account.