We are coders …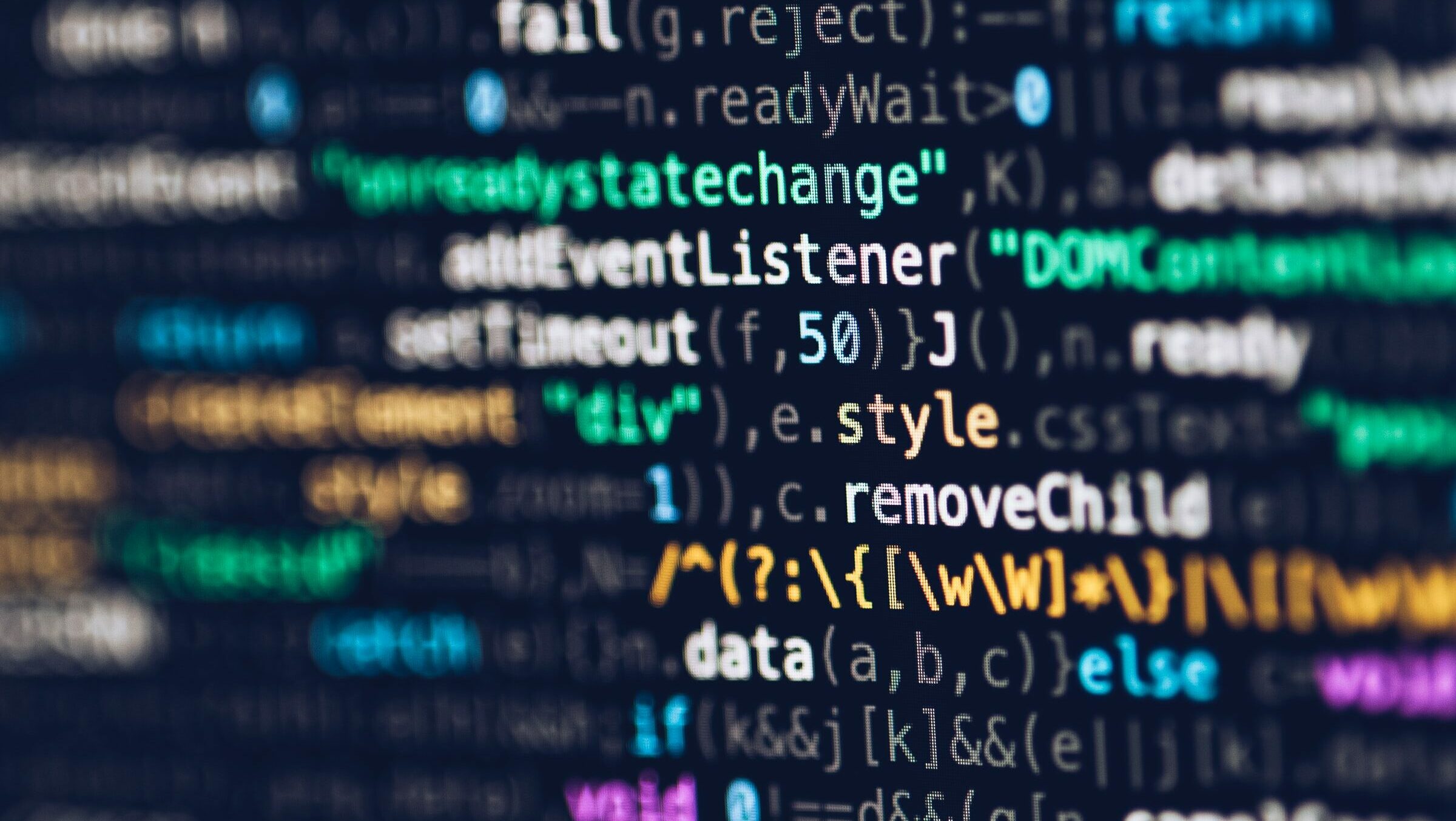 but also traders …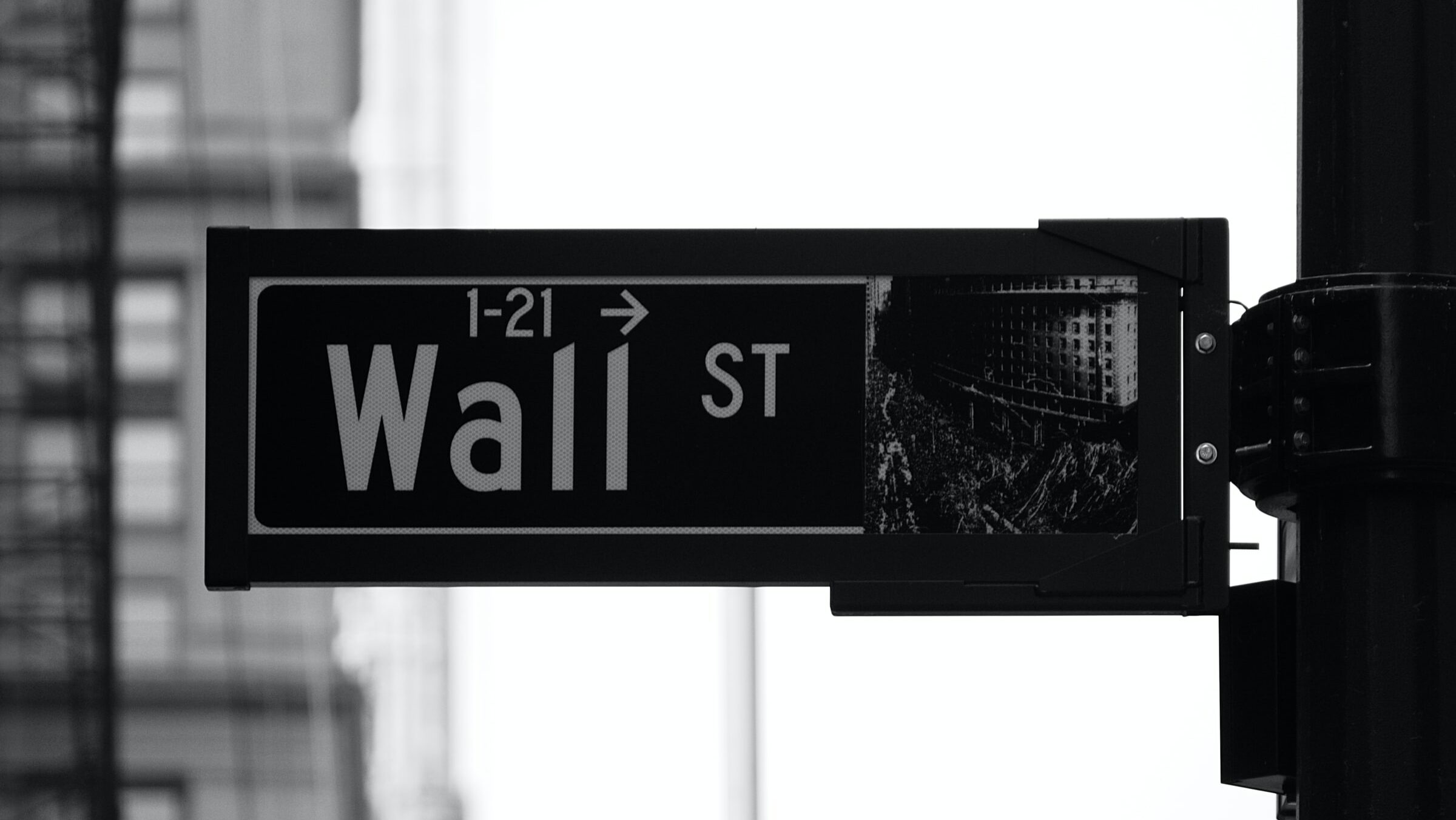 Back in 2016, we started doing intra-day trading in spot markets with cryptocurrencies, mainly bitcoin (BTC).
After some months of failures, things were going well, at a point we were making some money, but we become a zombies looking at the candles all the time.
Sometimes when we fell asleep, the market pumped or dumped and destroyed our positions, leding us to unrecoverable losses.
Seen this, we decided to automate the trading process, thinking about having small benefits many times at a day. In 2017 we developed our first trading strategy with the Kraken exchange.
The strategy went well until now (and follows), having between 20% and 30% profit per year, but at the end of 2019 we started to test with BitMEX and its leverage.
After some tests (with money losses) we concluded that we couldn't put money at this risk without a good testing system, so we started developing the TradingKit.
Since then, we developed a few strategies and now we are sharing the tool and our ideas to the world via LogicTraders.